I am not lying when I say I am wearing this little guy today in brown. I picked him up in a thrift store outside of Albany, NY for 7 bucks and I am obsessed.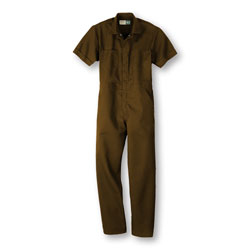 On this site they go for 34.99 but you can pick it up in colors ranging from navy blue to neon yellow.

They also have options for embroidery or a screenprint! WIN!
If you want the whole collection as bad as I do, you can come over and try on mine for fit. Just give me a holler.



**WAIT HUGE UPDATE!**


They are ON SALE!!!
:-)